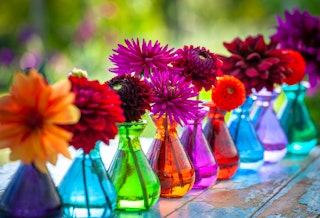 Portfolio
Carol Klein
"Jonathan Buckley is the best; his love of wild flowers and of all plants shines out of all he does. Working with Jonathan is always such a positive collaboration, he always strives to make everything as brilliant as can be and makes me feel that nothing but our very best will do."
Sarah Raven
"Movingly beautiful photographs"

Alan Titchmarsh
"He is a matchless snapper and a great chum"
NIck Bailey
"World class photography and many laughs"

Projects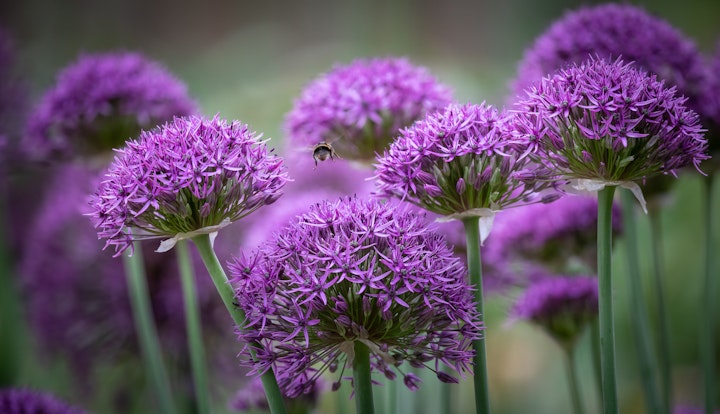 Projects
I love collaborating and getting stuck into a good project...